SUPPORT WEB PORTAL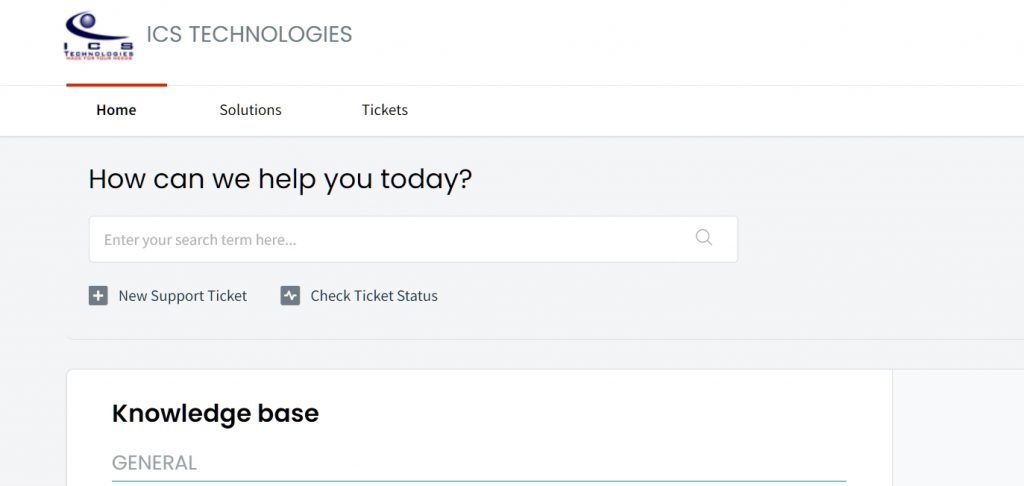 ICS has developed a dedicated support web portal based on ticketing. The customer can ask for any type of support just by logging into the support platform and tracing the status of the request at any time.
At ICS, drafting the technical documentation, from the product's specification to the technical manuals, is not a matter of providing ready-to-use papers; each customer's request is analyzed and processed to find the best matching technical solution, very often involving the R&D department.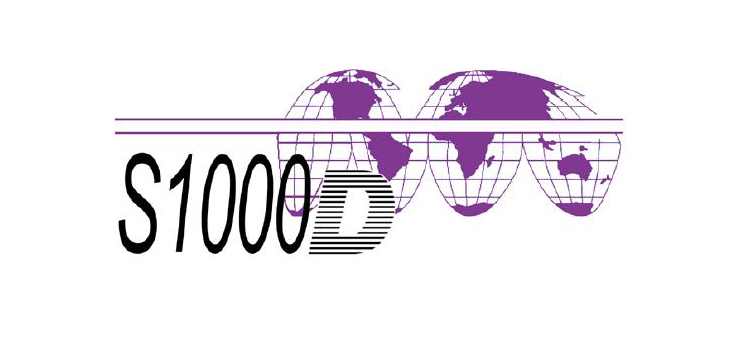 Technical documentation such as use and maintenance technical manuals, training courses documentation, and so on, published by ICS Technologies is 100% compliant with S1000D standard, providing at the same time efficient and complete tracking of the produced documents, drastically improving control and editing, and substantially reducing the possibility of issuing mismatching information.
PROJECT MANAGEMENT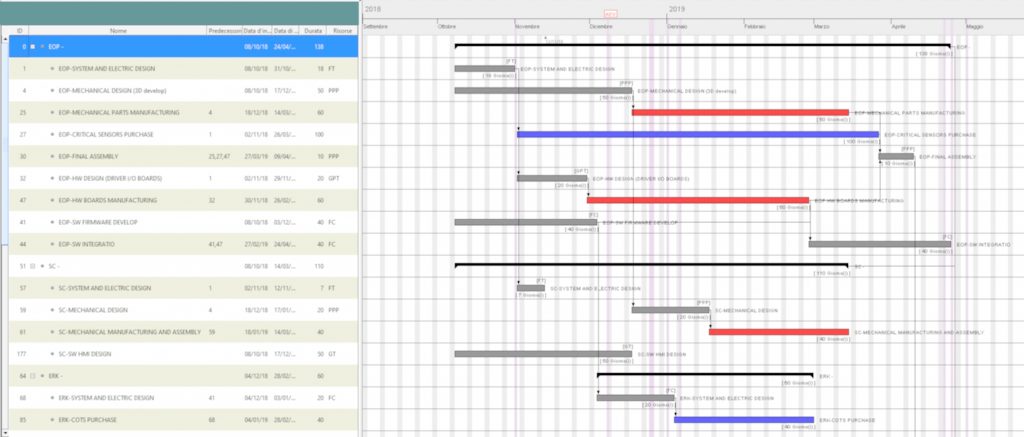 ICS's Project Managers goal is to achieve the results expected by the customer within the given constraint in terms of scope, time, quality and budget; it is a continuous firm-customer information exchange process that influence all decisions made by other people involved in the project.
REMOTE & ON-SITE ACTIVITIES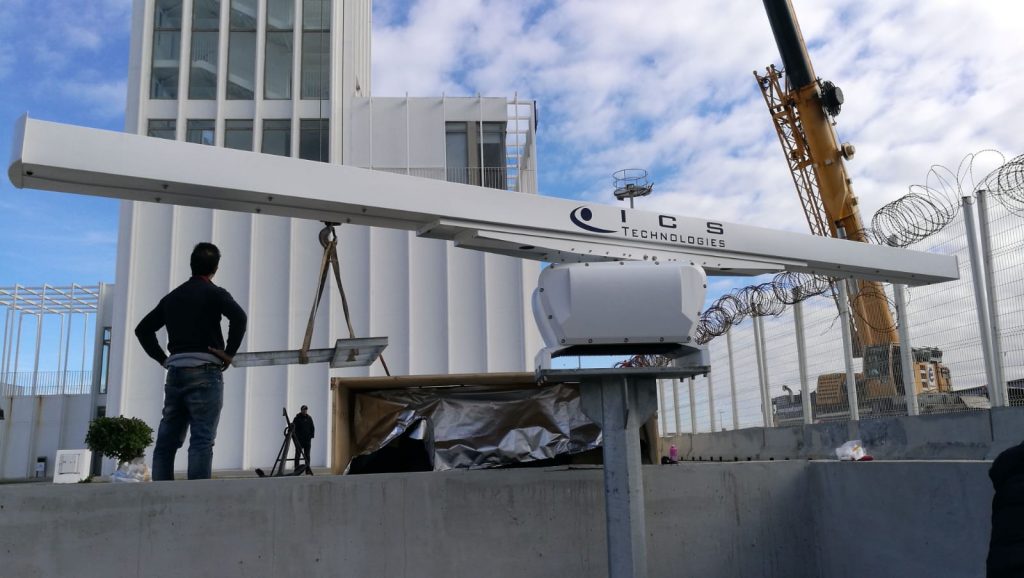 Although the product's design and engineering ultimate aim is to reduce on-site activities at a minimum, ICS Support Team engineers are 24/7 ready to provide on-site assistance to our customers, from remote or in presence for activities like installation, commissioning, preventive or corrective maintenance.
TECHNICAL TRAINING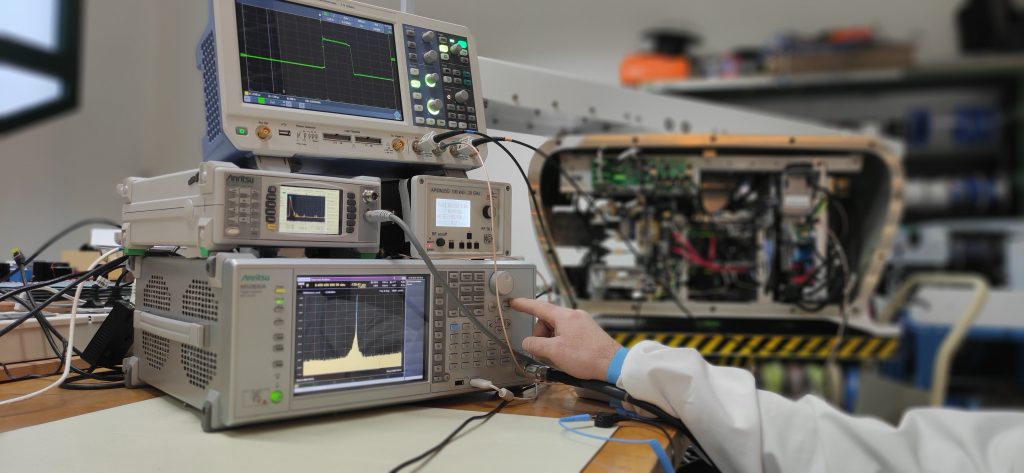 ICS provides different levels of technical training courses, from the basic level for installation and use, to advanced maintenance throughout the product's life cycle. Each trainee, at the end of the training session, is entitled to certification.
SPARE PARTS PROVISIONING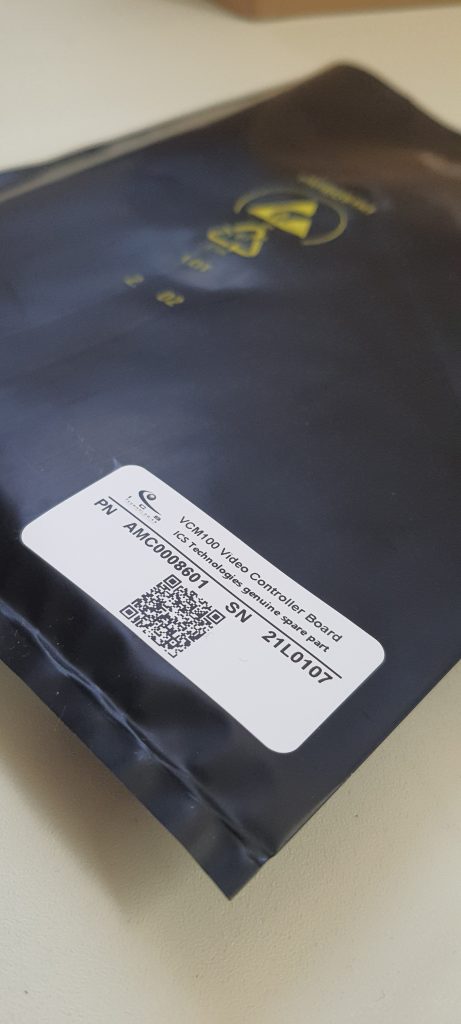 ICS has spare parts in stock to overcome any possible component failure. Besides, ICS applies the fit, form and function compatibility philosophy when revising a component. This approach guarantees the provision of spare parts throughout the whole product's life.
REPAIR AND RESEND SERVICE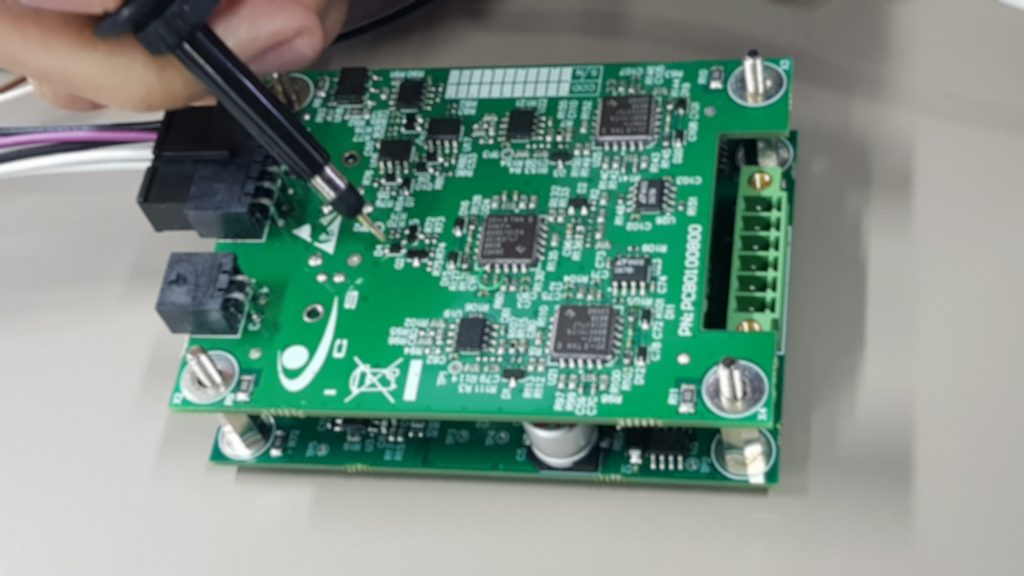 In addition to Spare Parts provisioning, ICS does also offer a repair and resend service. When a customer replaces a failed component, he has the possibility, just filling up an RMA module, to send it back to ICS for repair, test, and resend, so the customer spare parts stock remains unaltered.