X-INS represents ICS'S response to military and paramilitary Integrated Navigation Systems demand. Compliant to IMO resolution, the modular and scalable flexibility makes X-INS suitable for installations onboard High-Speed Craft, OPV, or Navy ships. The open architecture makes X-INS suitable for fitting new ship buildings or to satisfy retrofitting programs; in fact, being X-INS in-house designed and manufactured assures versatility and easiness to integrate new and old third-party navigation sensors to modern ICS's ARPA- WECDIS and CONNING software. The system is designed respecting a real full redundancy concept, avoiding any single point of failure. WECDIS is STANAG 4564 requirements compliant. X-INS is also featuring live video display coming from ESPY EO system or third-party EO's video, if available and compatible. X-INS is a DDS-ready system for Navy applications.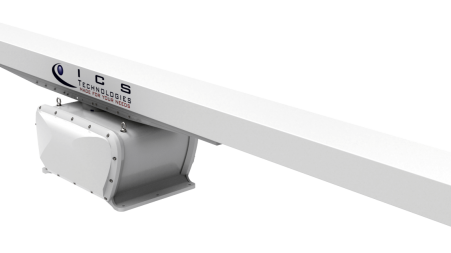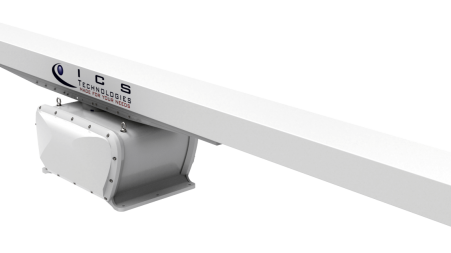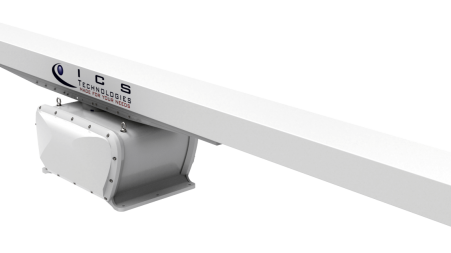 CONFIGURATION
X-INS is a scalable product. The basic configuration foresees:

Multi-Functional-Consoles (MFCs) to be installed on the bridge, each of them running simultaneously ARPA-WECDIS and CONNING, satisfying the full redundancy concept
X-DDU, fully redundant ICS's Data Distribution Unit
One or more radar sensors of the HEDGE's family
W-AIS

If not already available, ICS's can also configure X-INS with third-party COTS navigation aids like Gyro, GPS, LOG, Echosounder, and so on.

Multi-Functional-Consoles are available in both standing or flush-mounted configurations. Each of the consoles comprises, other than the software applications, marine-grade certified monitors, fanless PC, keyboard, and trackball.
CAPABILITIES OVERVIEW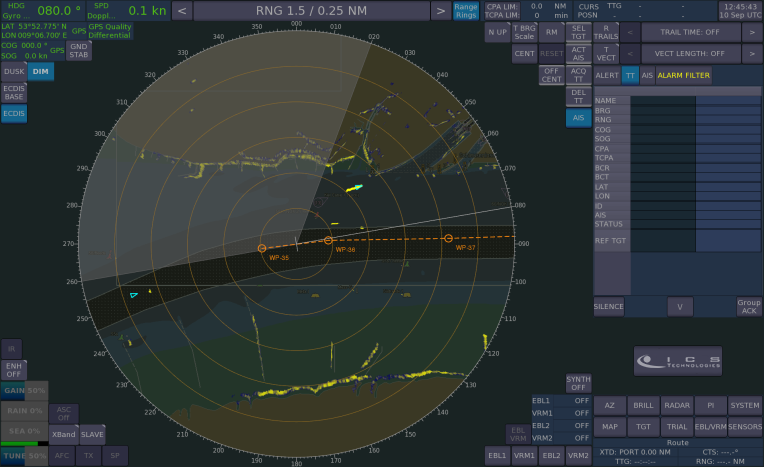 X-INS ARPA's display provides all functions foreseen by IMO regulations; optionally deliverable in combination with ICS's X-STARS Tactical Software.
X-INS ECDIS features enhanced navigation capabilities as well as first-sight clear tactical picture, helping the operators to constantly have a fully understandable tactical scenario awareness.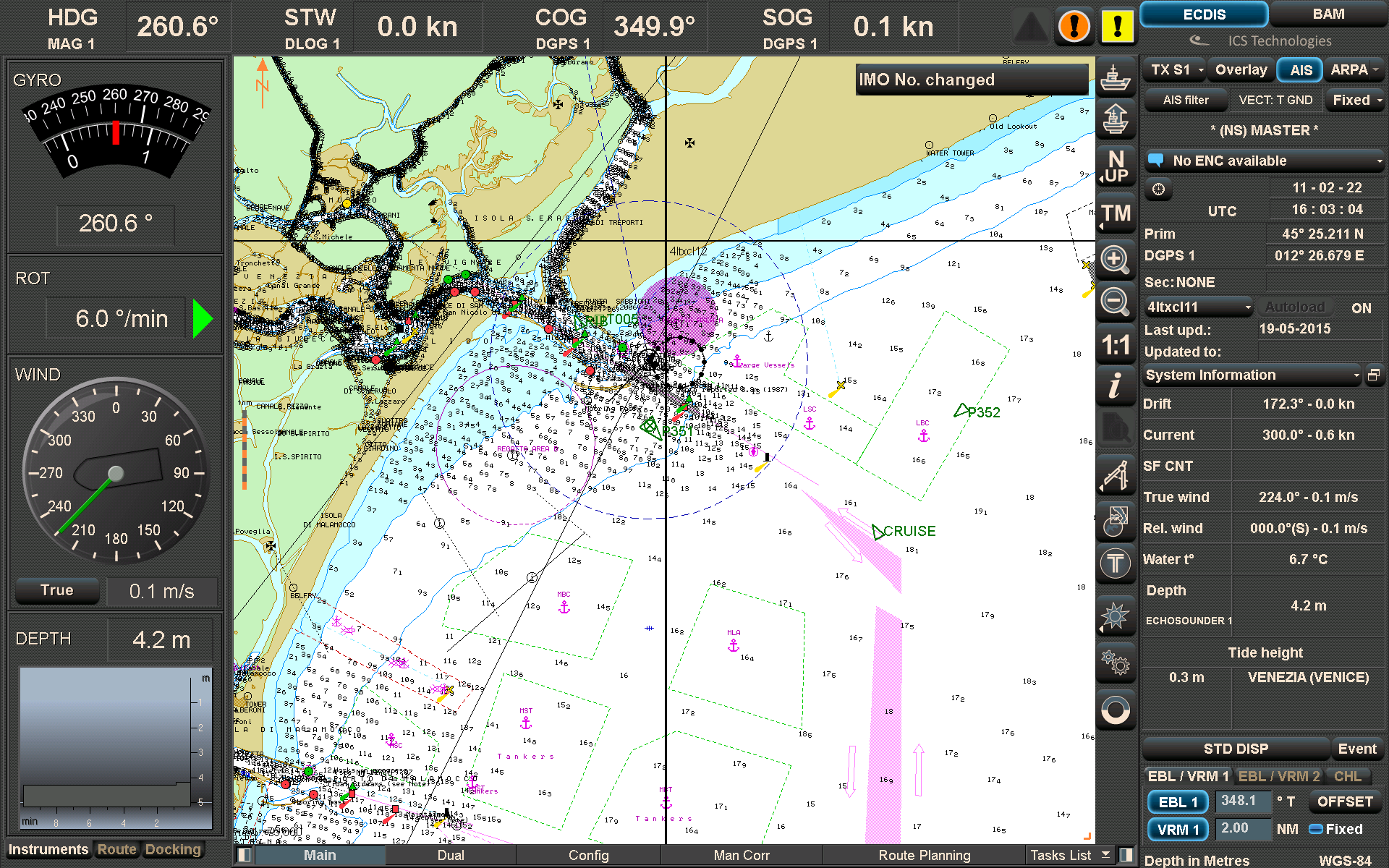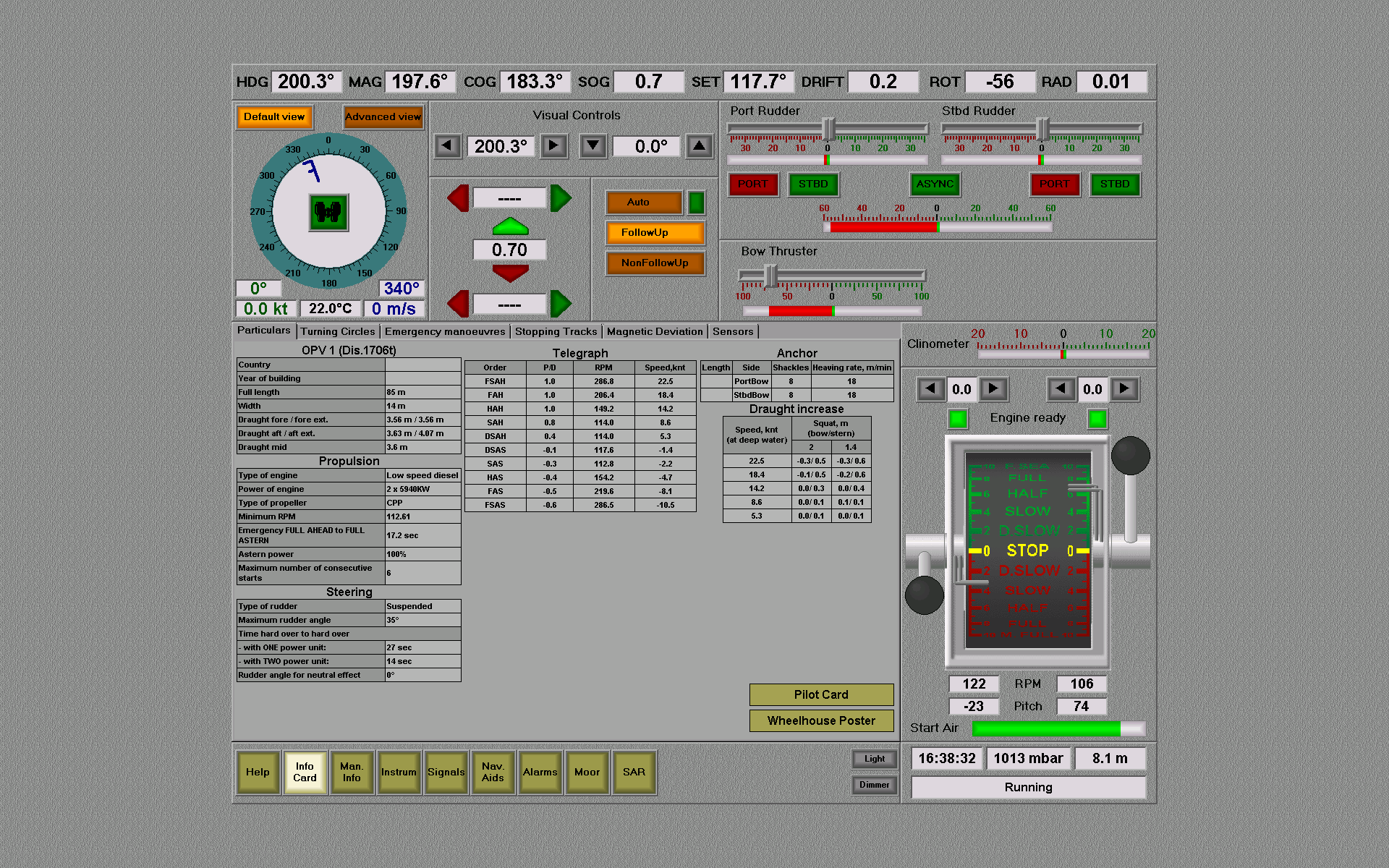 A first-sight clear picture also characterizes X-INS CONNING display which provides information constantly refreshed information from engines, rudder, depth, ship sensors (hatches status, water fuel levels, etc.), and so on.

Military and paramilitary navigation