HiVA-PRO is a combined Radar-EO system designed for critical infrastructure protection, able to detect and identify AIR (drones) Land (vehicles, pedestrians), SEA (small vessels) targets over 360°. The system is supplied with a self-supporting telescopic mast for a fast and easy deployment. This design also allows installation on board vehicles or as a native solution for ICS RSMS. The radar sensor exploits advanced doppler processing in X-Band, meanwhile the EO sensor exploits the MAKA EO capabilities.  HiVA PRO C2 software completes the turnkey solution suite, providing situational awareness. The operator interface offers a GIS map layer with a radar overlay, a video window showing the HDTV and IR image coming from the EO sensor, and triggers visual and audible alarms when a target enters a critical area defined by the user, providing also altitude data for flying objects.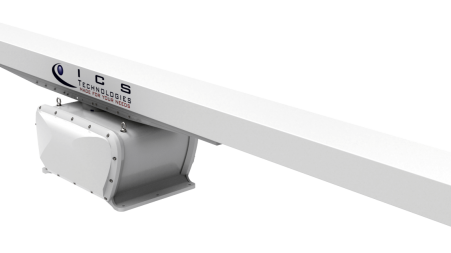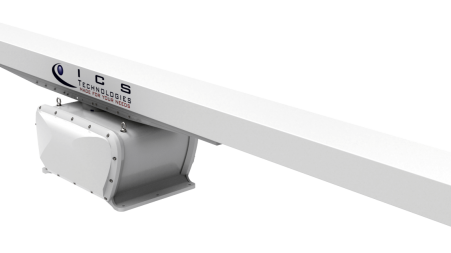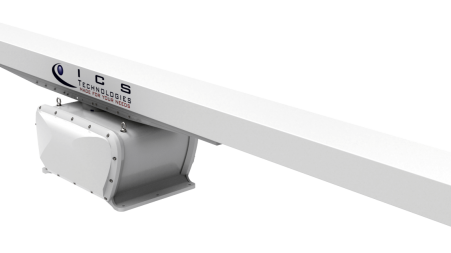 KEY STRENGHTS
Altitude data for flying objects
Microradians gyroscope stabilization
Embedded advanced video tracking features
Automatic radar tracking
Advanced doppler processing
Low false alarms rate
Target identification & classification
MTI video detection
Dual live video with Picture in Picture
Native automatic Slew to Cue over an intrusion
24/7 recording
Embedded GPS
Remotely controllable
Lightweight and low consumption
Quick deployment
Full self-diagnosis (BITE)
24VDC or 230VAC power supply
High-end optical sensors
INTERFACE OVERVIEW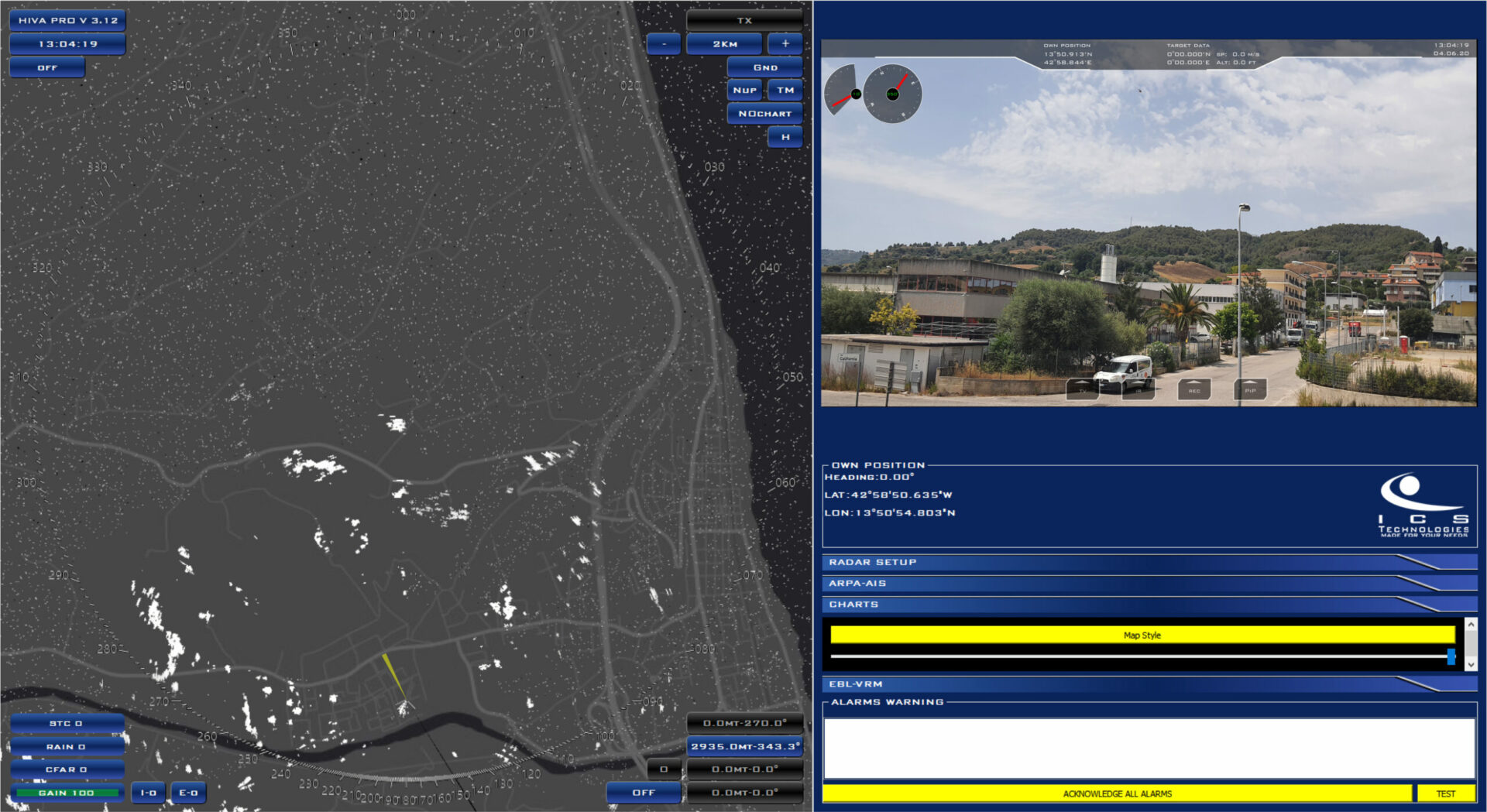 X-INS ARPA's display provides all functions foreseen by IMO regulations; optionally deliverable in combination with ICS's X-STARS Tactical Software.
X-INS WECDIS features enhanced navigation capabilities as well as first-sight clear tactical picture, helping the operators to constantly have a fully understandable tactical scenario awareness.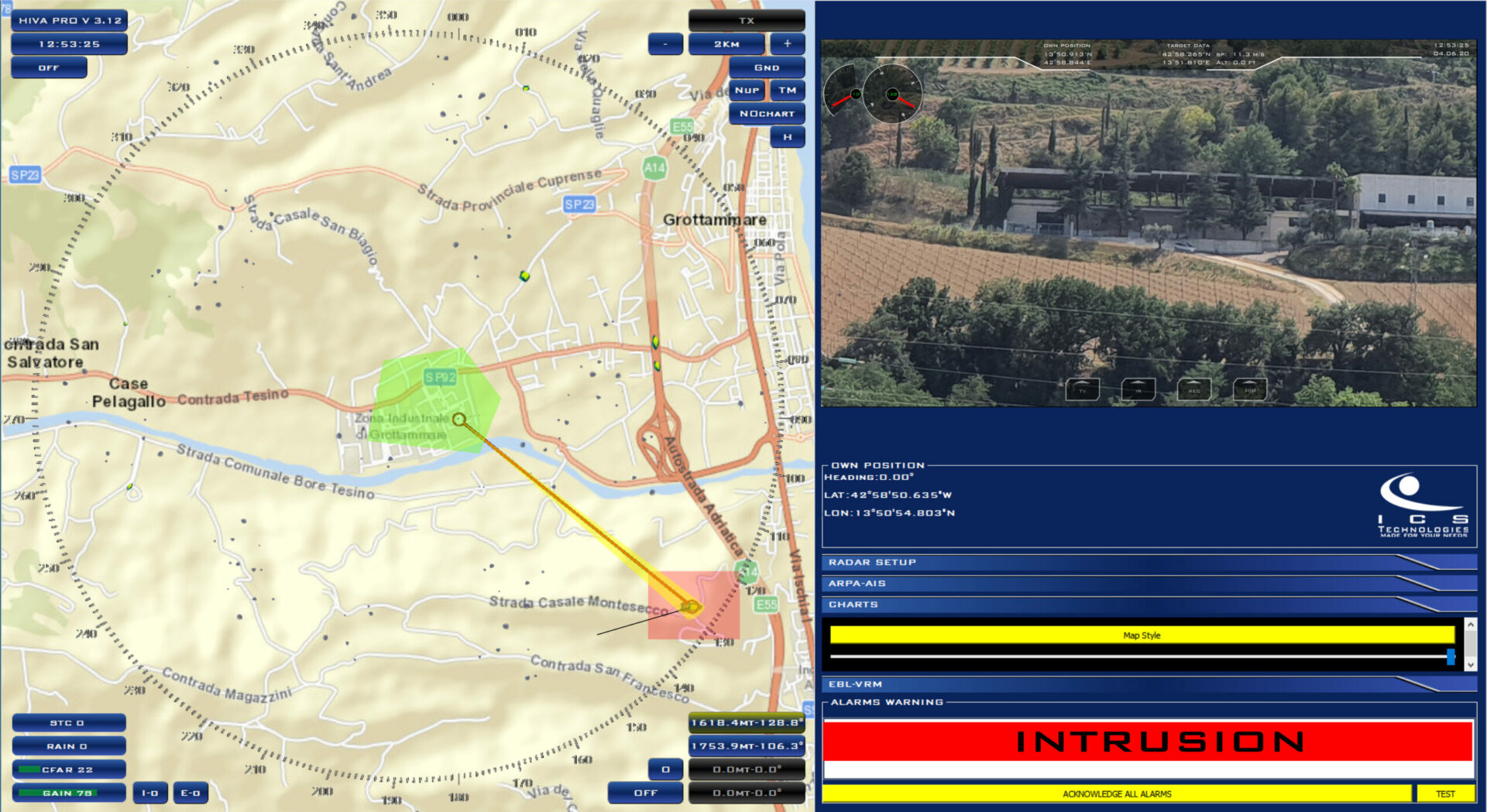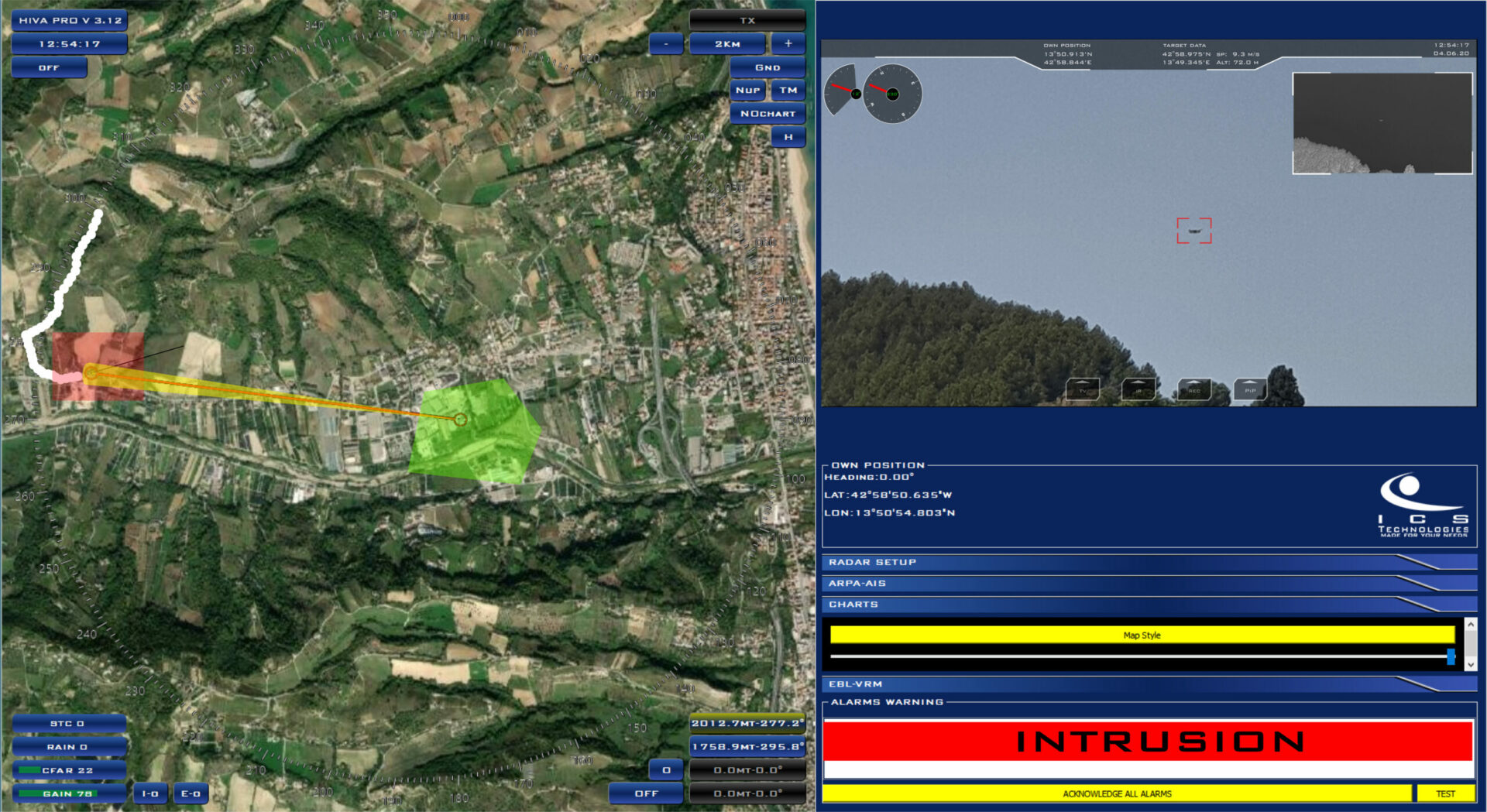 A first-sight clear picture also characterizes X-INS CONNING display which provides information constantly refreshed information from engines, rudder, depth, ship sensors (hatches status, water fuel levels, etc.), and so on.

Critical Infrastructure Protection




Solar Panel Field Protection